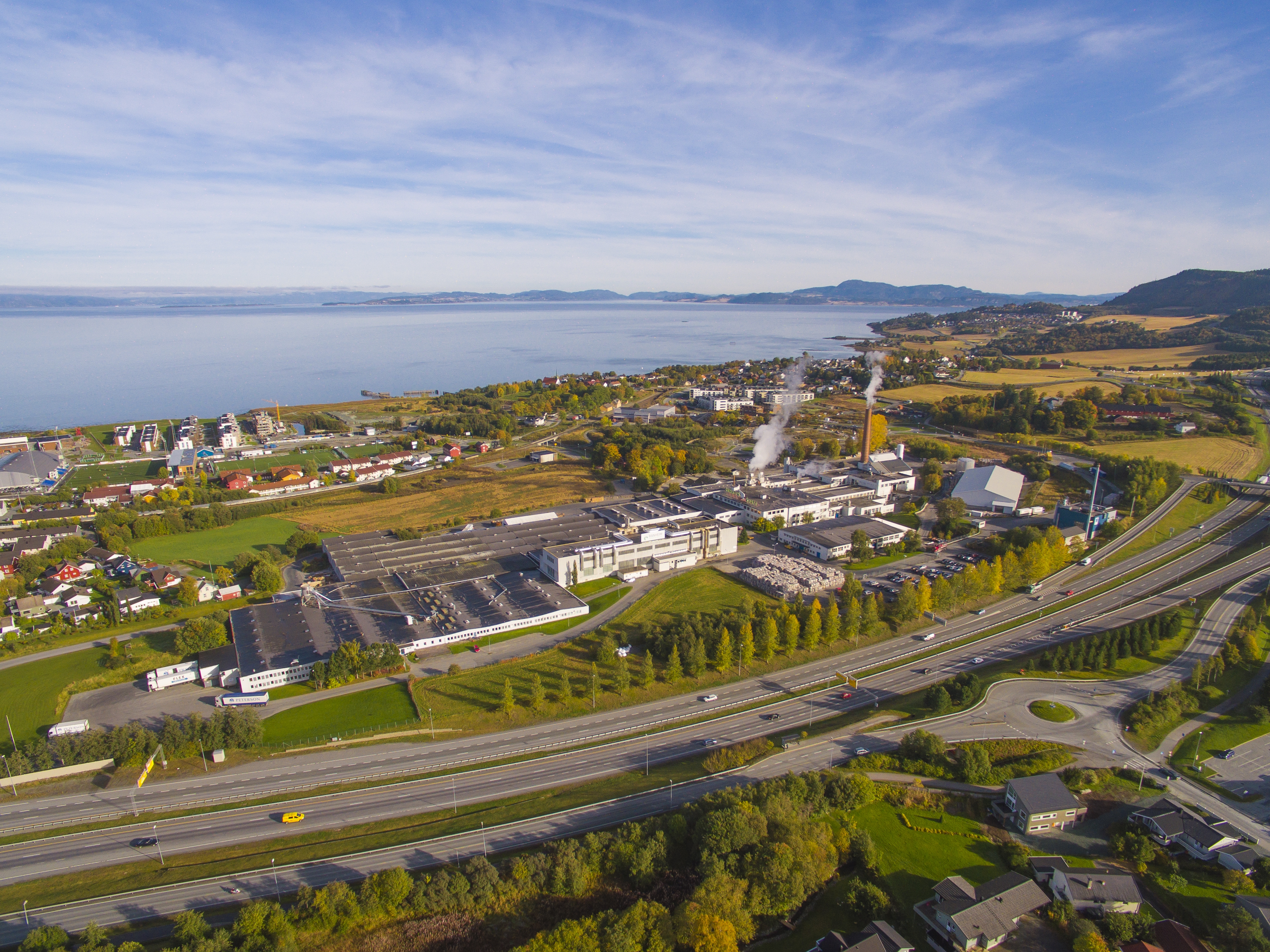 FunderMax buys Norwegian paper producer Ranheim Paper & Board based near Trondheim.
The purchase agreement with the previous owner, Norwegian investment group Pemco, has already been signed. Now that the Austrian competition authority has also approved the purchase, Ranheim has officially become part of the FunderMax family.
Ranheim is one of Norway's leading manufacturers of paper and board products and has counted among our suppliers since 2016. The company currently employs 176 people who produce around 100,000 tons of paper per year and thus generate sales worth 62 million euros.
By purchasing Ranheim we can secure our raw material supply strategically and extend our value chain appropriately. This is an important prerequisite for long-term stability and future growth.