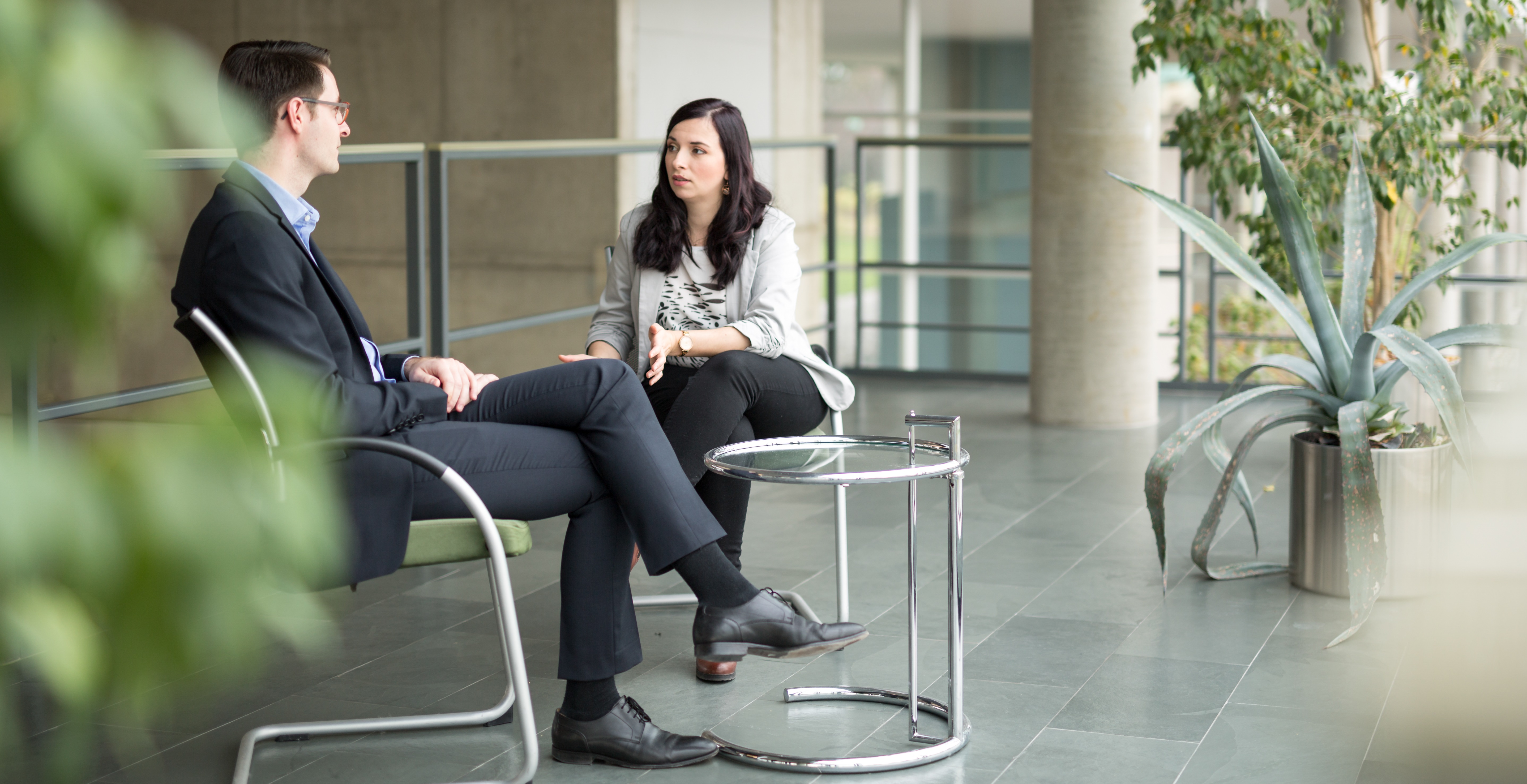 The passion to strive for excellence unites our employees. For this reason, we, as employers, make sure that we provide the right conditions so our employees can excel anew every day.
The companies of Constantia Industries are working in different industries and therefore offer diverse, exciting and challenging tasks.
Each position offers individual possibilities for personal development. Our organisation evolves constantly. Together, we shape a sunstainable future.

The right employees at the right place are our greatest asset. That is why we decide first WHO, then WHAT. Do you fit to us?
open positions in our group
No suitable position found?
Unique employees are always welcome at Constantia - we would be happy to stay in touch with you. If you register in our group-wide talent pool, you can get job offers from FunderMax, Isovolta, Isosport and Constantia Holding that match your career development.
Join our talent pool in just a few steps – with your CV, Xing or LinkedIn profile.
Bewirb dich über myveeta
open positions with Constantia