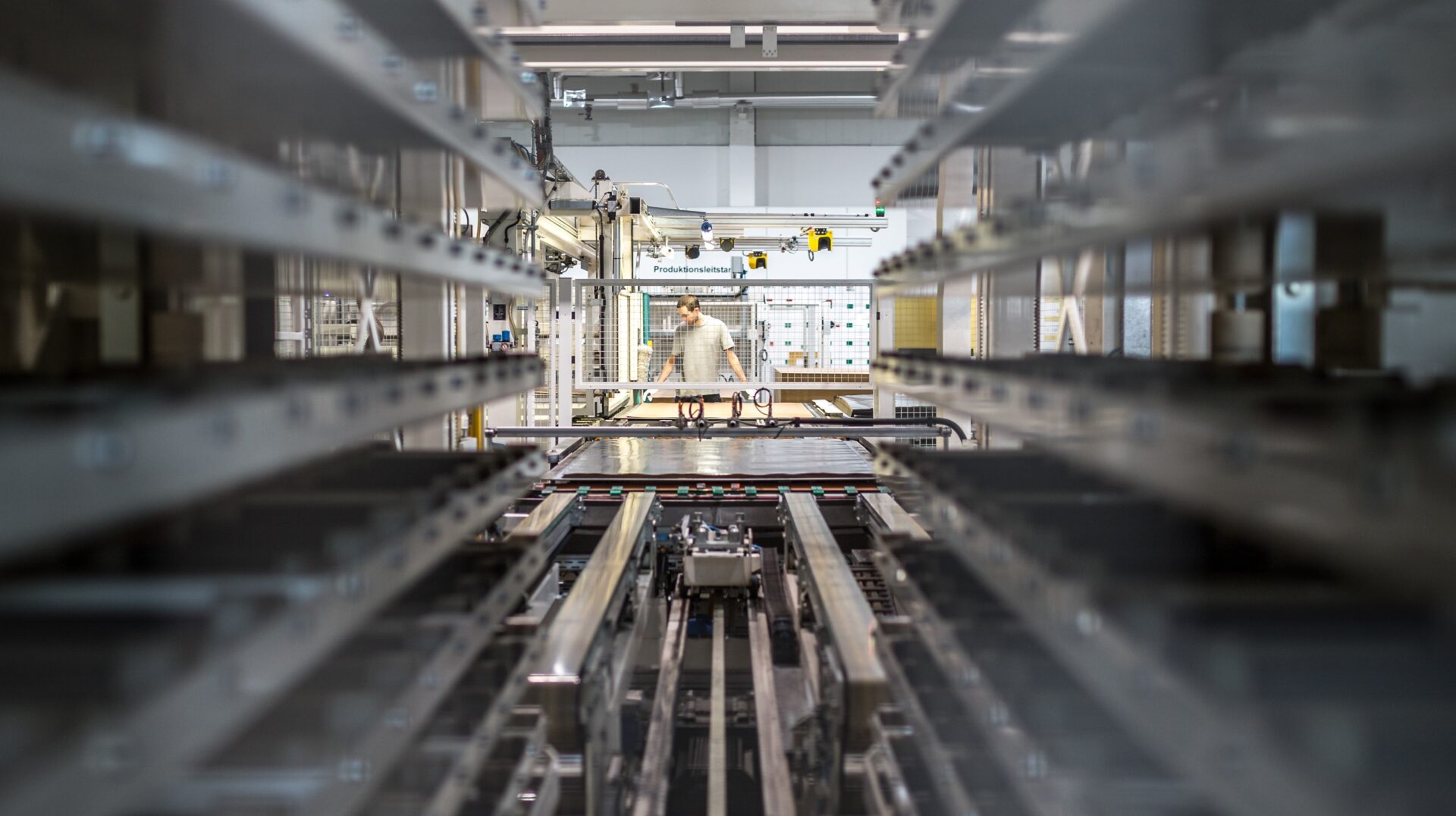 we are
unique.

As an international, diversified industrial group we are THE essential partner for our employees, customers, suppliers and regions.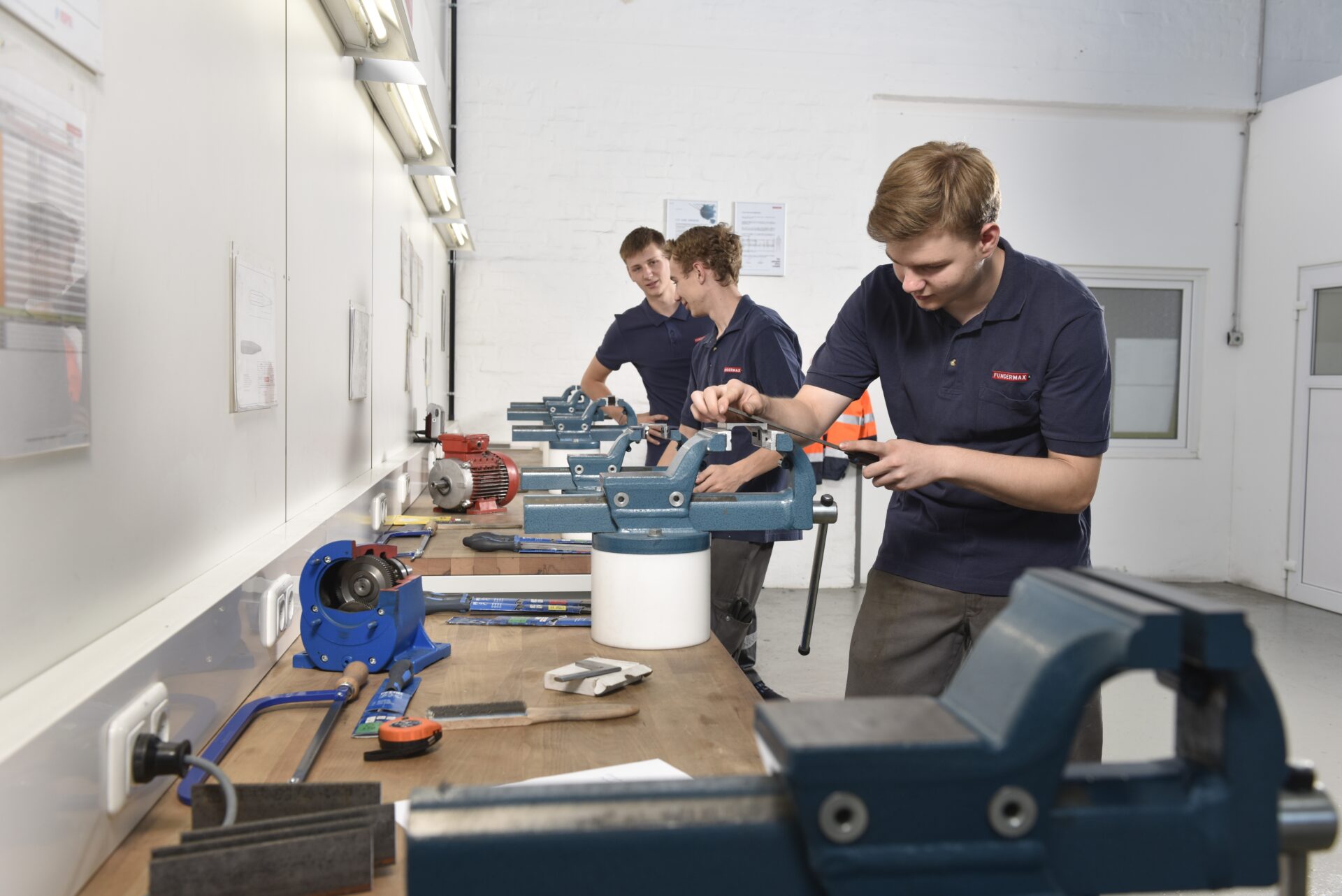 The employees of Constantia Industries are writing our success story since half a century. Our shared passion will also propel us towards excellence in the future.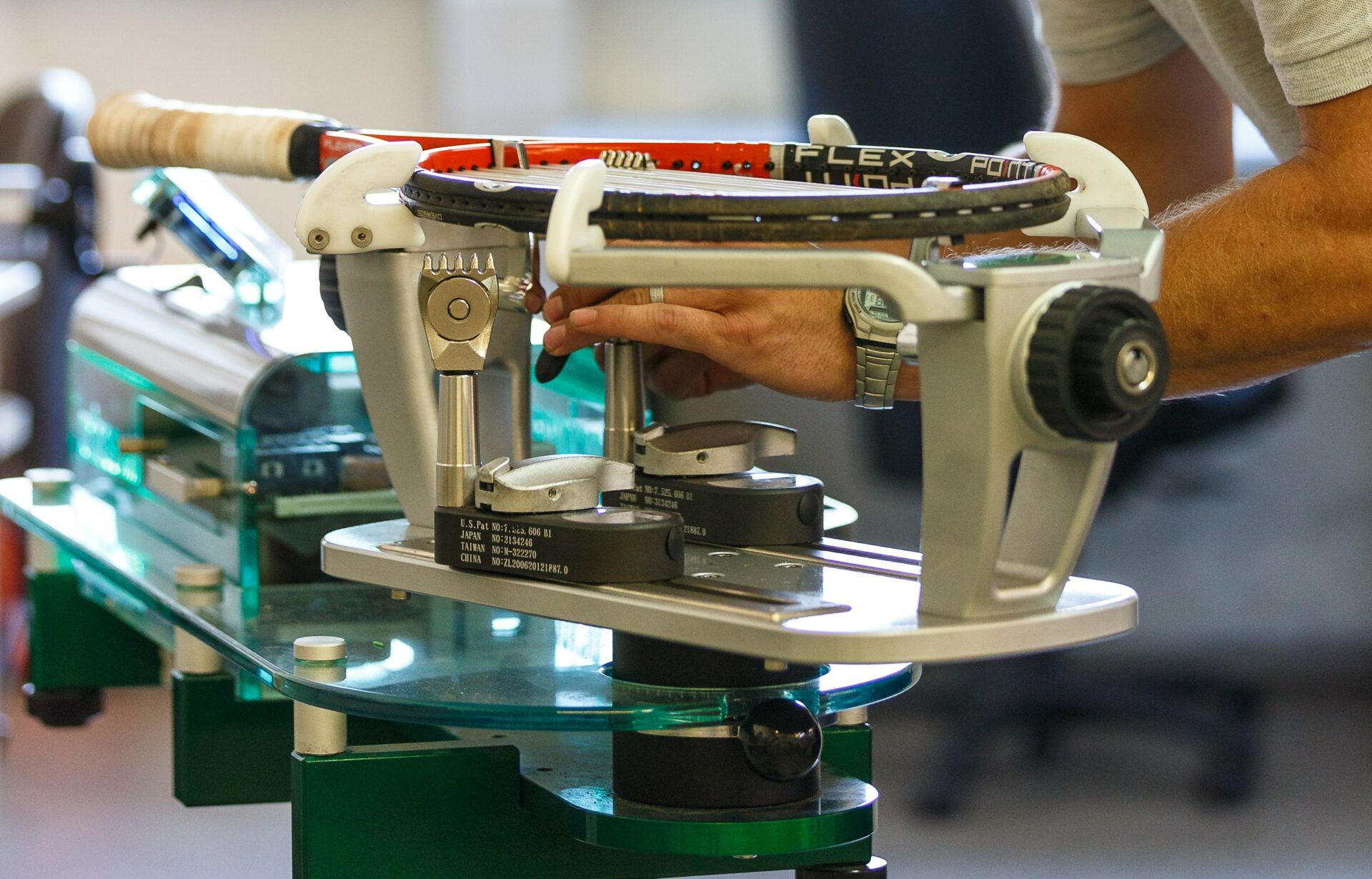 With pride we look at the milestones of our history and work consistently to create new ones every day.
Working at Constantia
Our uniqueness originates from diversity. The different branches offer a variety of exciting and challenging activities. Our employees manage these challenges daily with commitment and enthusiasm. The right employees at the right place are our biggest asset. This is why we decide first WHO, then WHAT. We are unique! Are you?