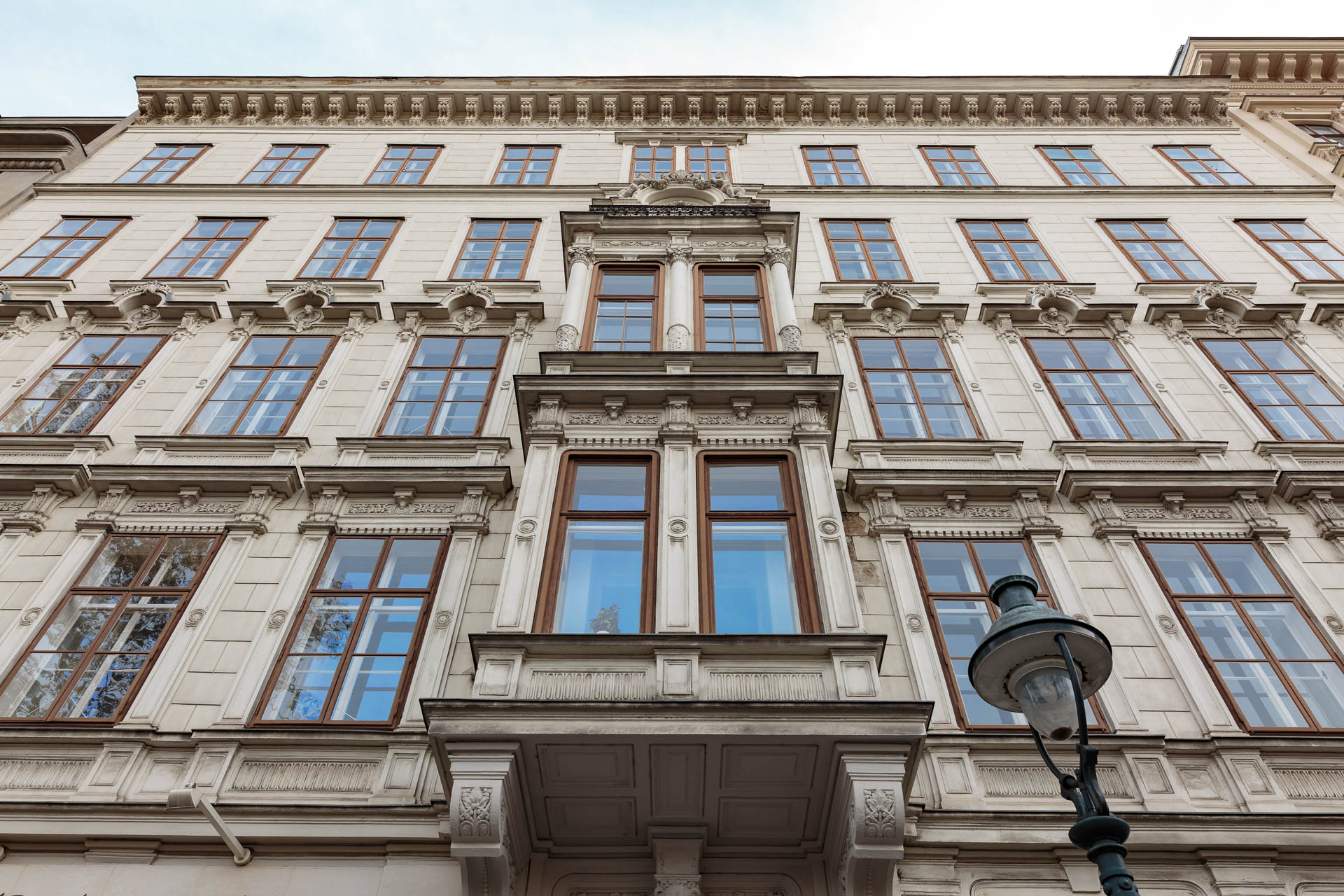 Until today, Constantia Industries AG is a family owned business. A long-term perspective, diversification and healthy growth shape our every day decisions.

In the past, Constantia Industries was not only able to expand internationally, but also to penetrate new markets. Our success stories give us courage to actively shape our future. Come and join us on a journey through our history.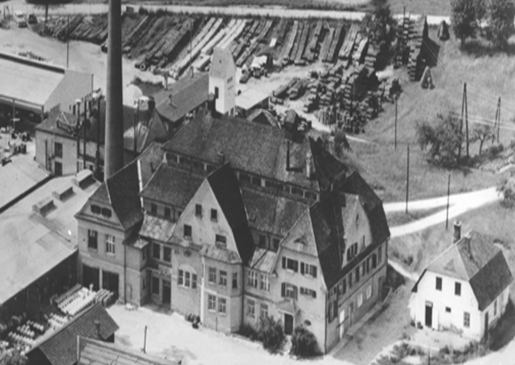 1949
ISOVOLTA is founded in Werndorf, next to Graz
1969
Isosport is founded in Eisenstadt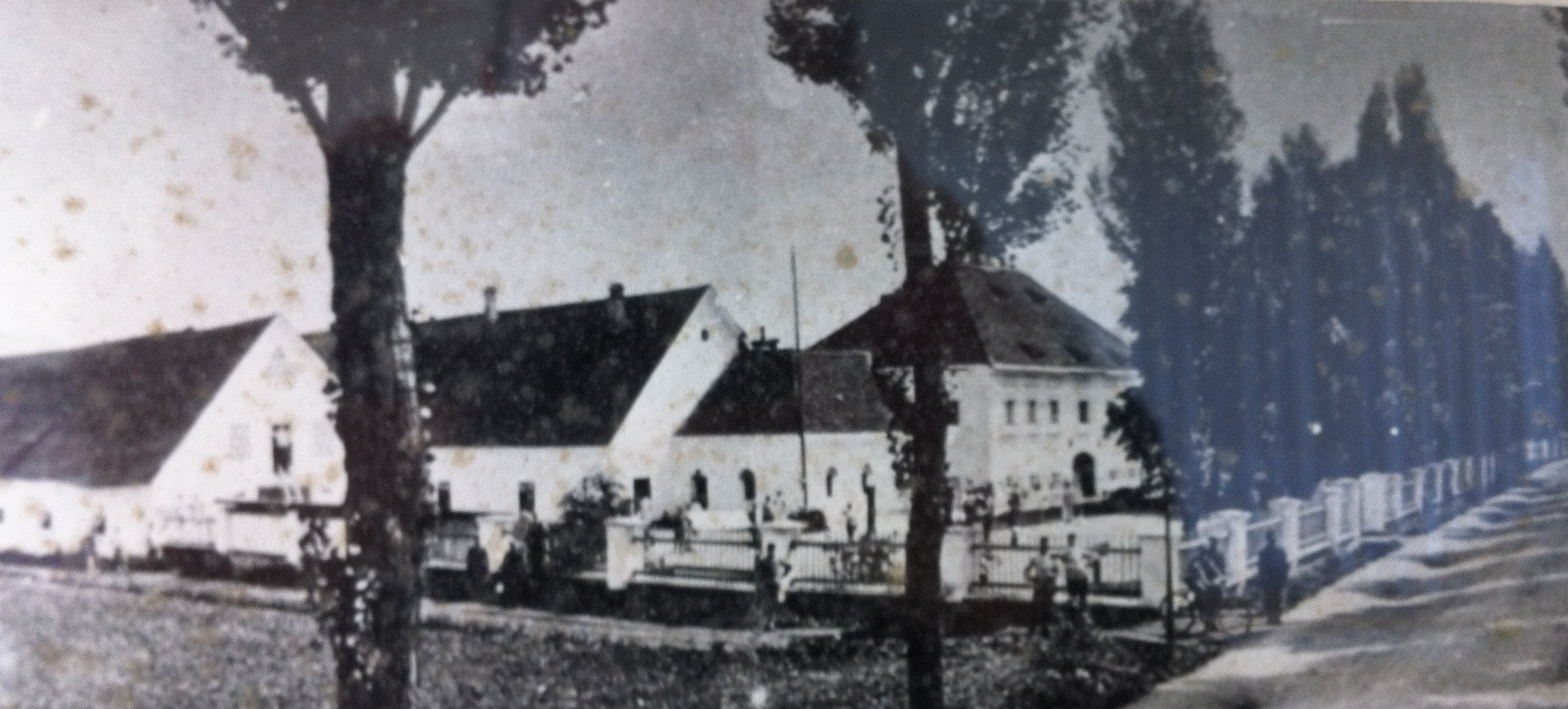 1980
Purchase of Leitgeb in Kühnsdorf and Funder in St. Veit/Glan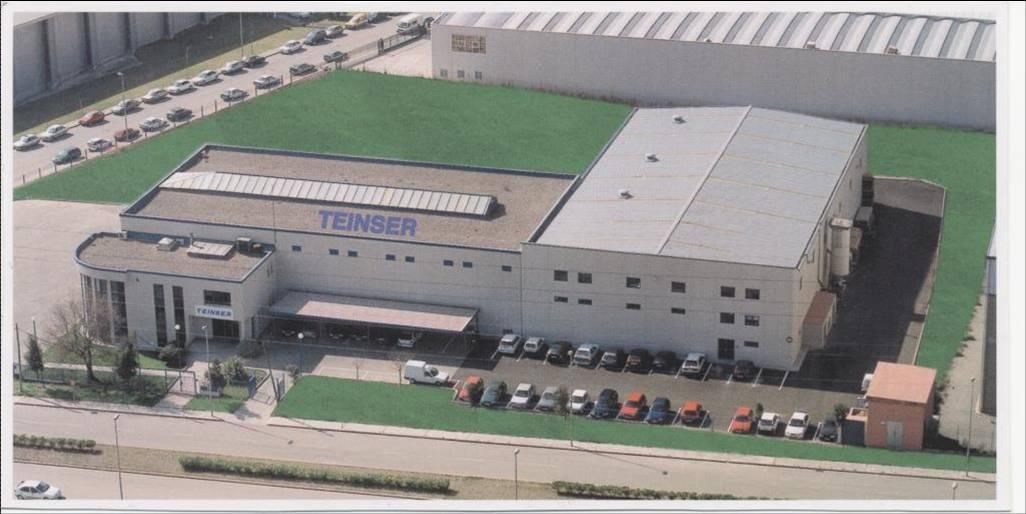 1992
Purchase of the majority of Teinser, today Isovolta S.A.U., Spain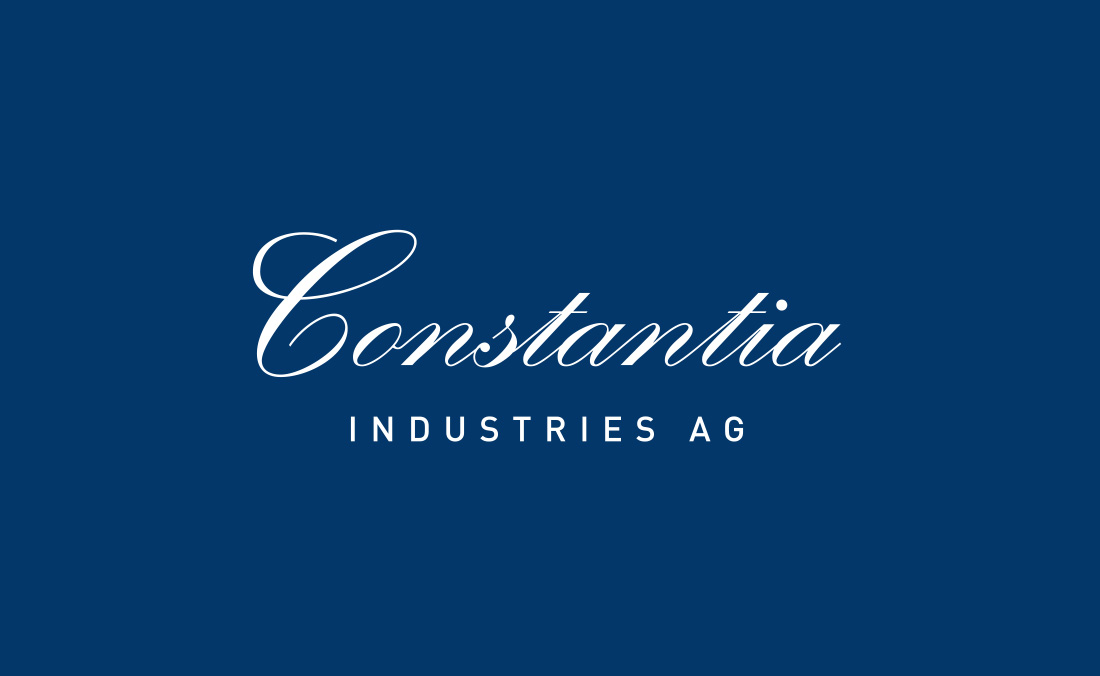 1994
The Constantia corporation separates into Constantia Industrieholding and Constantia Packaging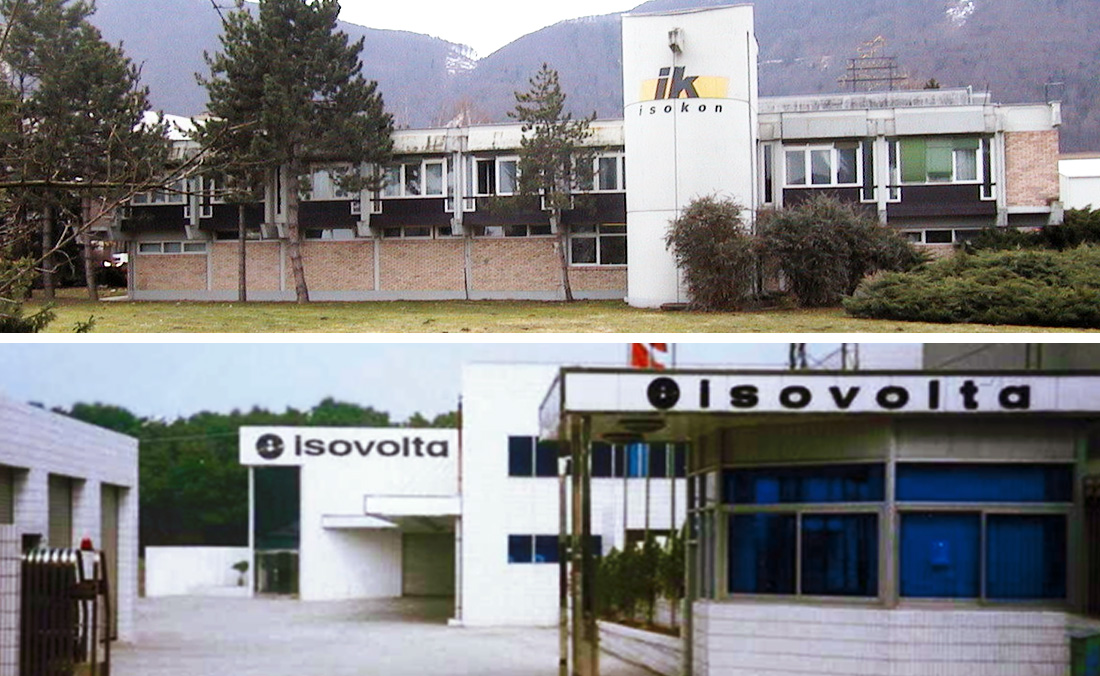 1995
Purchase of Isokon in Slovenia by Isosport and start of Isovolta in China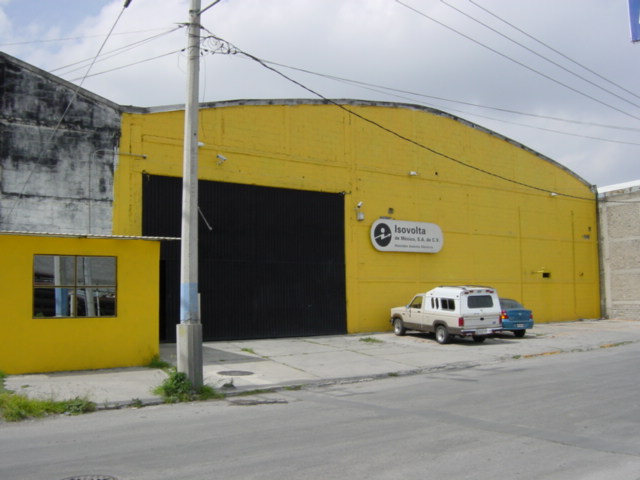 1999
Foundation of Isovolta Mexiko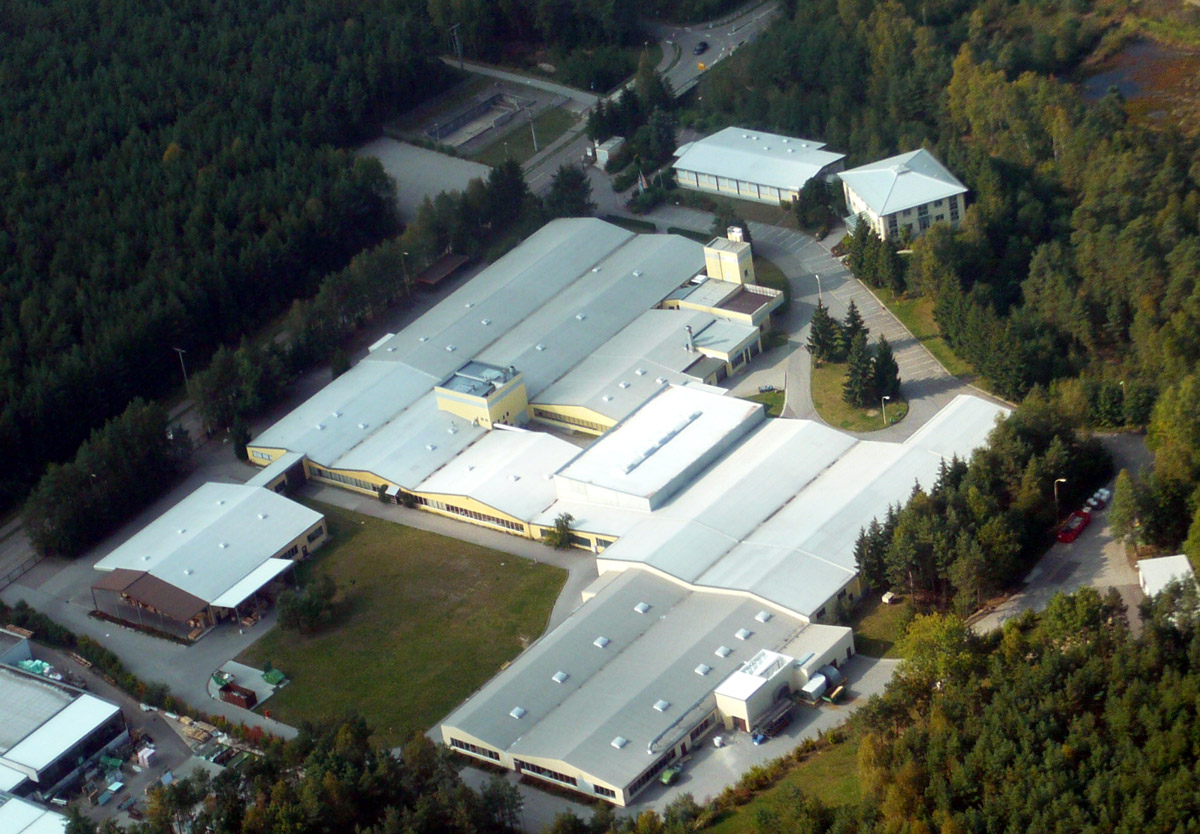 2001
Purchase of Gatex in Germany, today Isovolta Gatex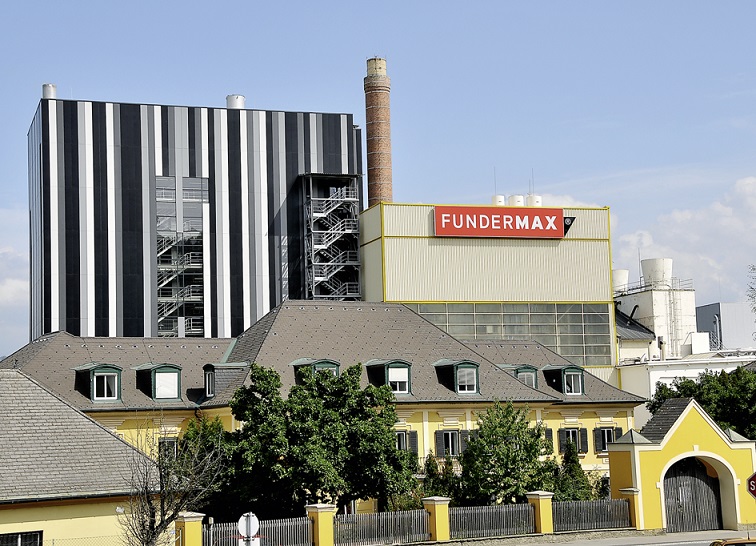 2005
Funder and Isomax become FunderMax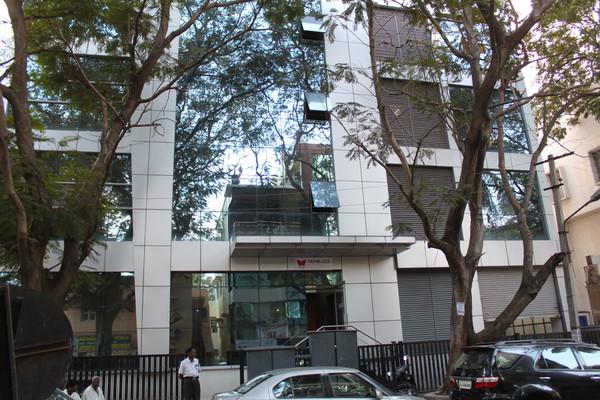 2007
Company start-up of FunderMax, India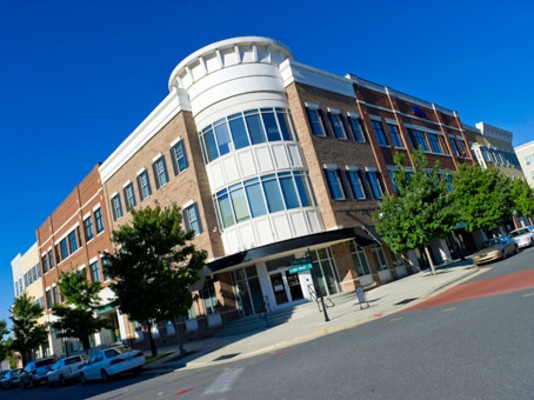 2015
Foundation of FunderMax North America & Switzerland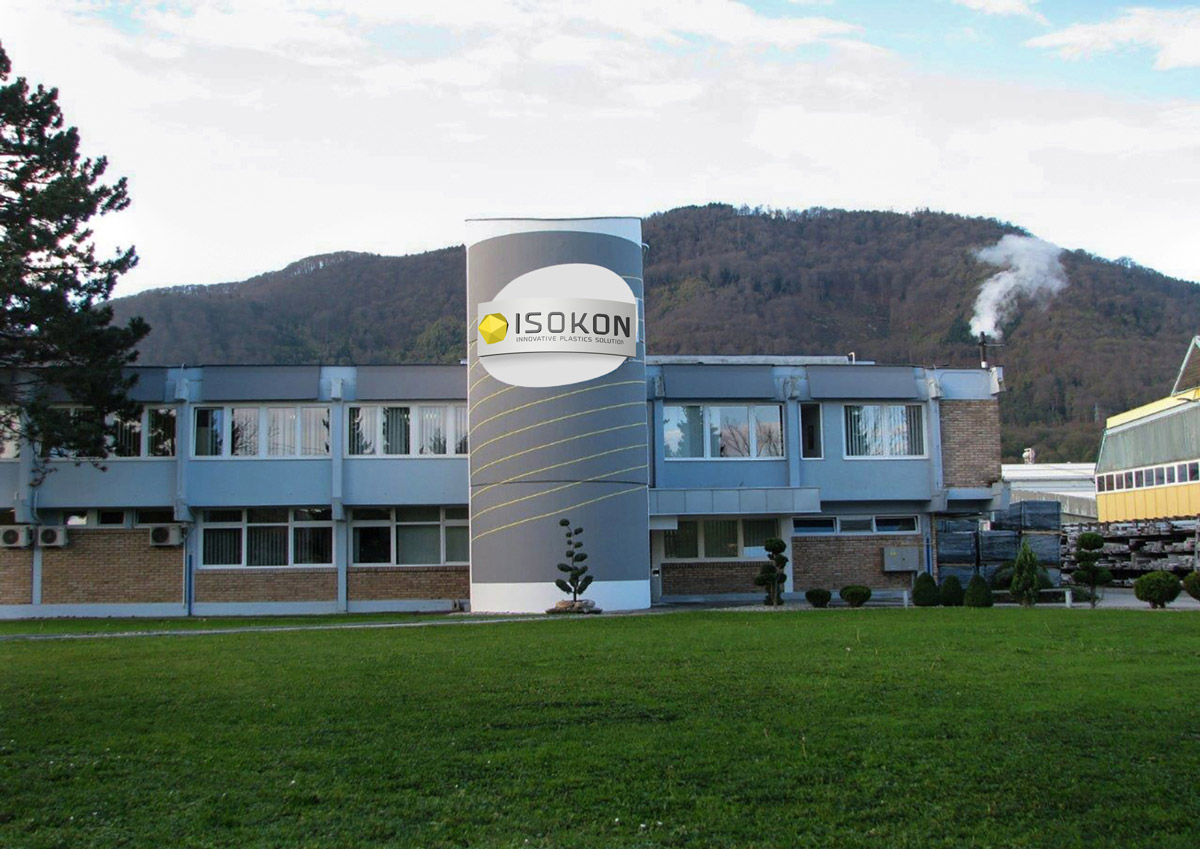 2017
Repositioning of Isokon, Investments at Isosport Eisenstadt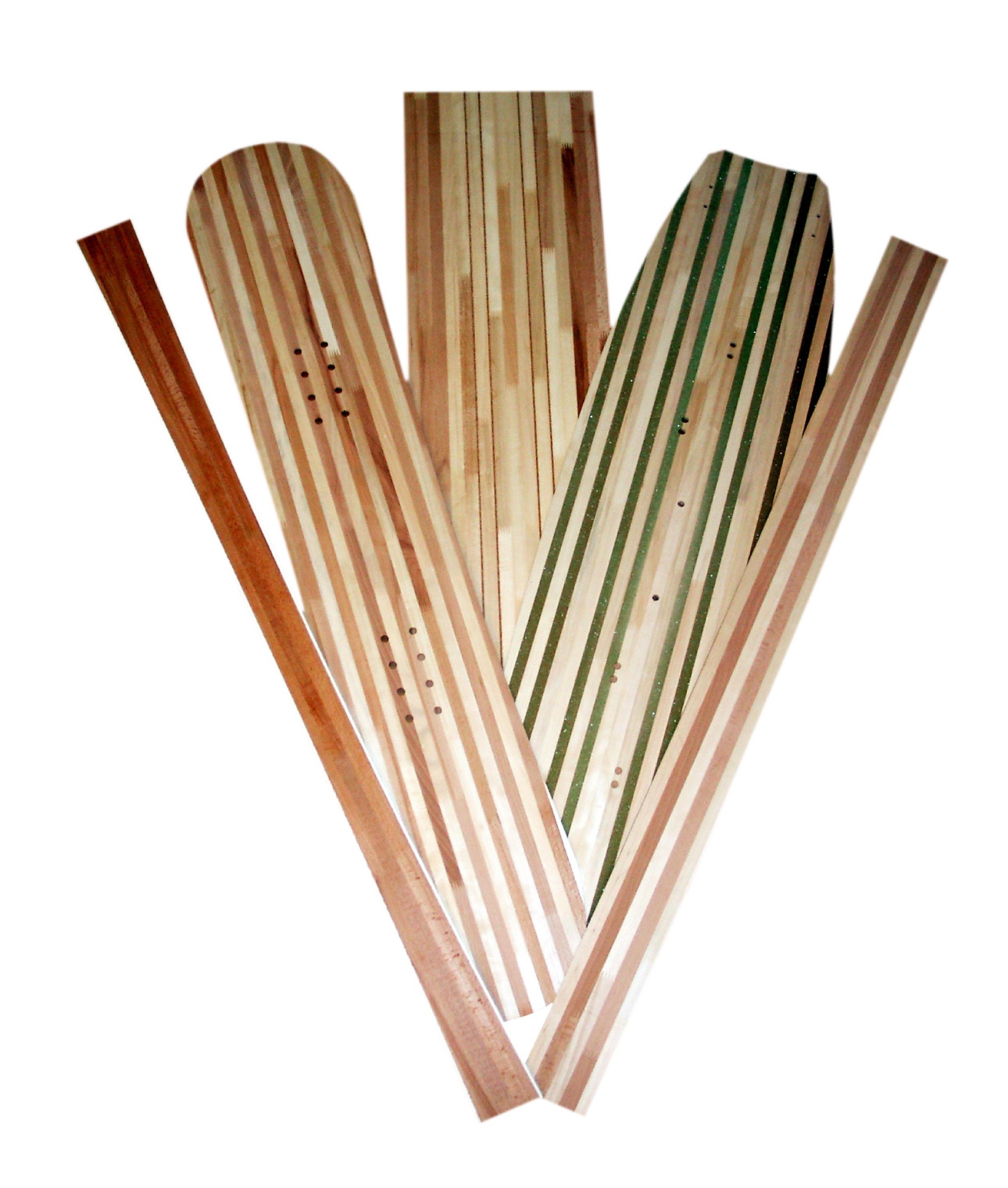 1/2018
Isosport acquires the leading timber core supplier TDS Industrija d.o.o.

7/2018
ISOVOLTA acquires 100% of Haysite Reinforced Plastics (USA) and Synthane Taylor Ltd. (CAN)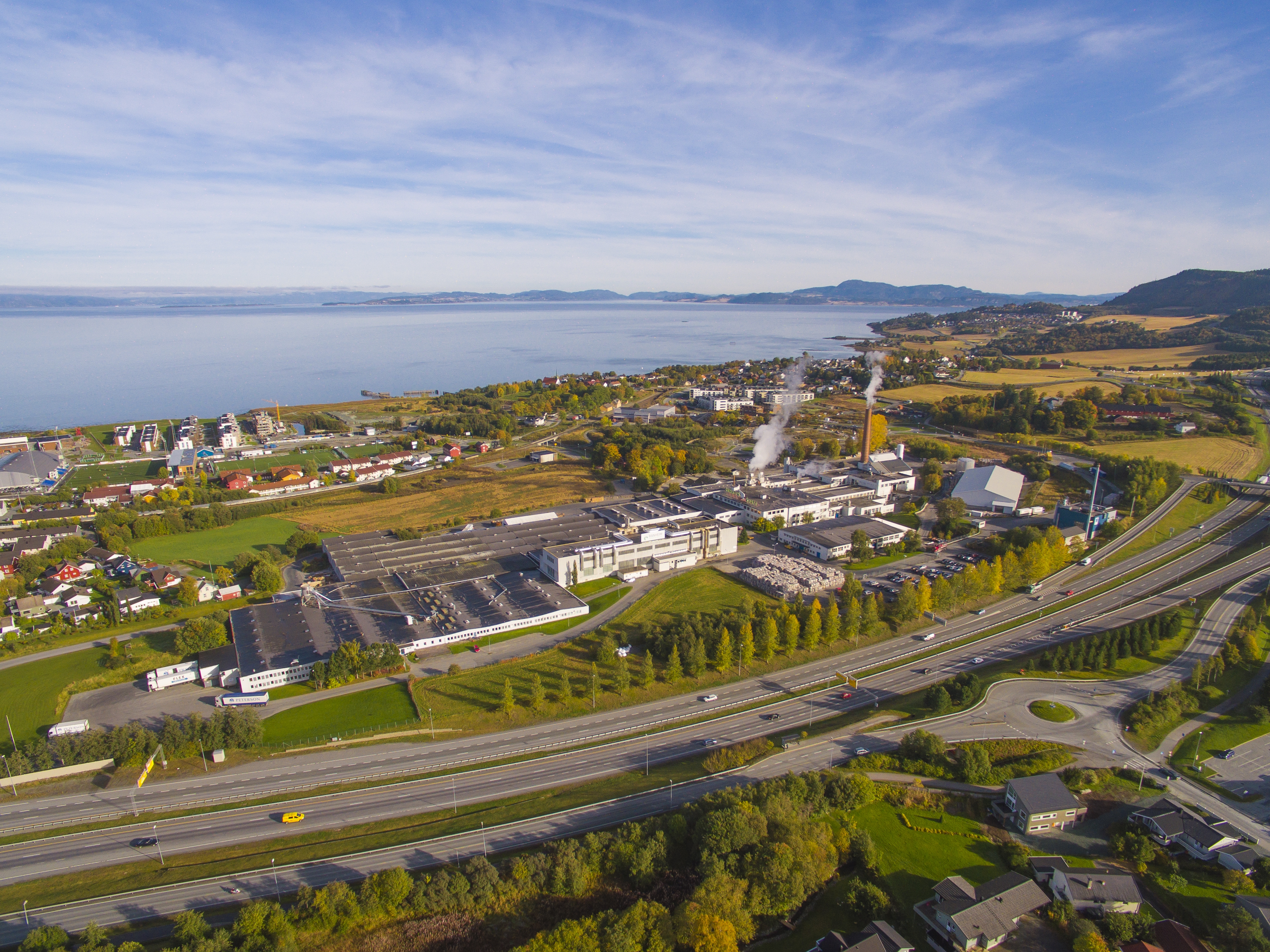 1/2019
FunderMax buys Norwegian paper producer Ranheim Paper & Board
1949

1969

1980

1992

1994

1995

1999

2001

2005

2007

2015

2017

1/2018

7/2018

1/2019