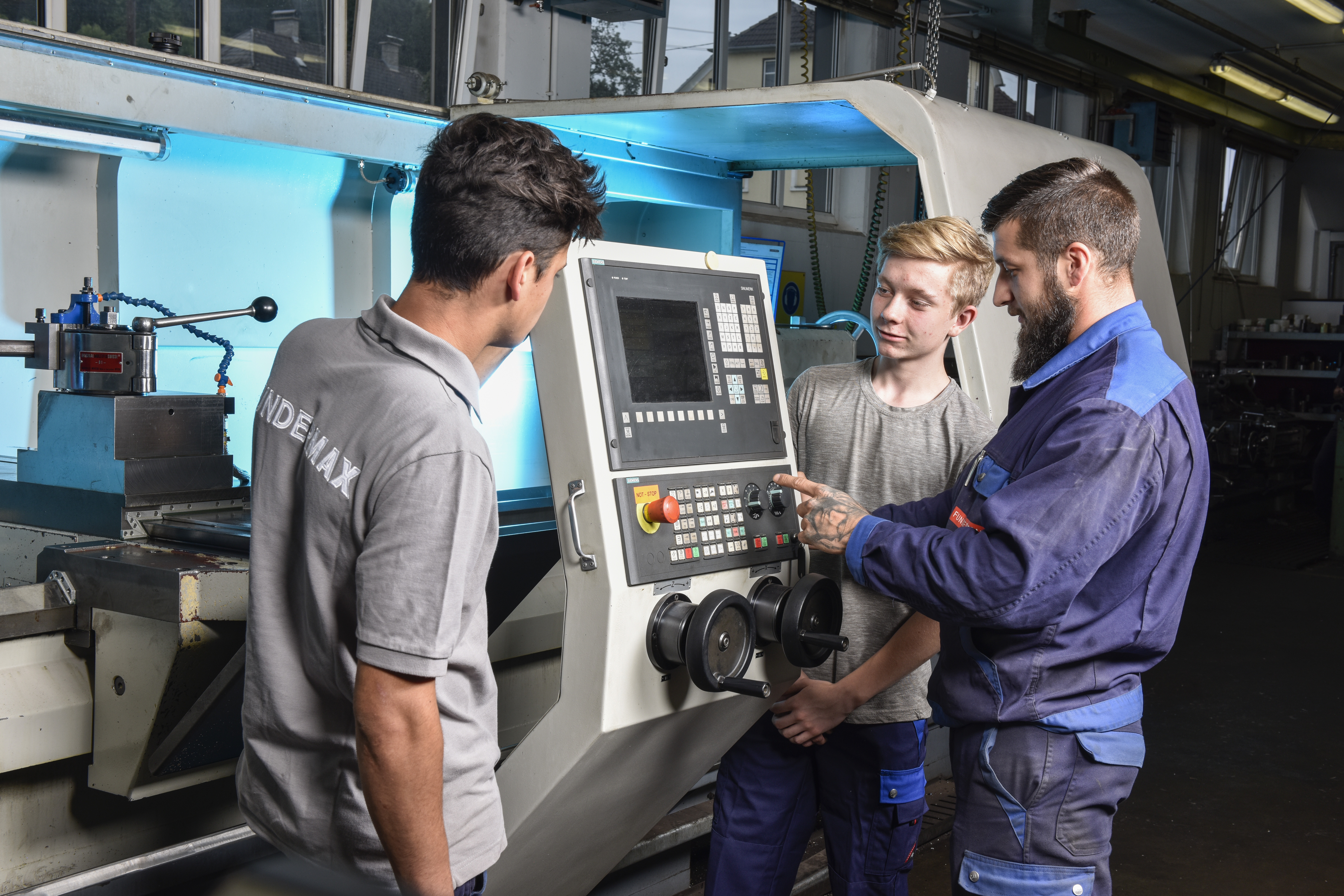 Jobs.
For people with passion
The passion to strive for excellence unites us. For this reason we, as employers, make sure that we provide the right conditions so our employees can excel anew every day.
Working at Constantia
People that work with us fulfill their jobs with passion and joy. Our duty as an employer is to foster and value our employees individuality and ensure their continued personal development. Structured appraisal interviews support the communication between manager and employee, and we focus on strengthening strengths. Our open company culture encourages collaboration and enables every person to utilize their full potential.
This is what our employees say