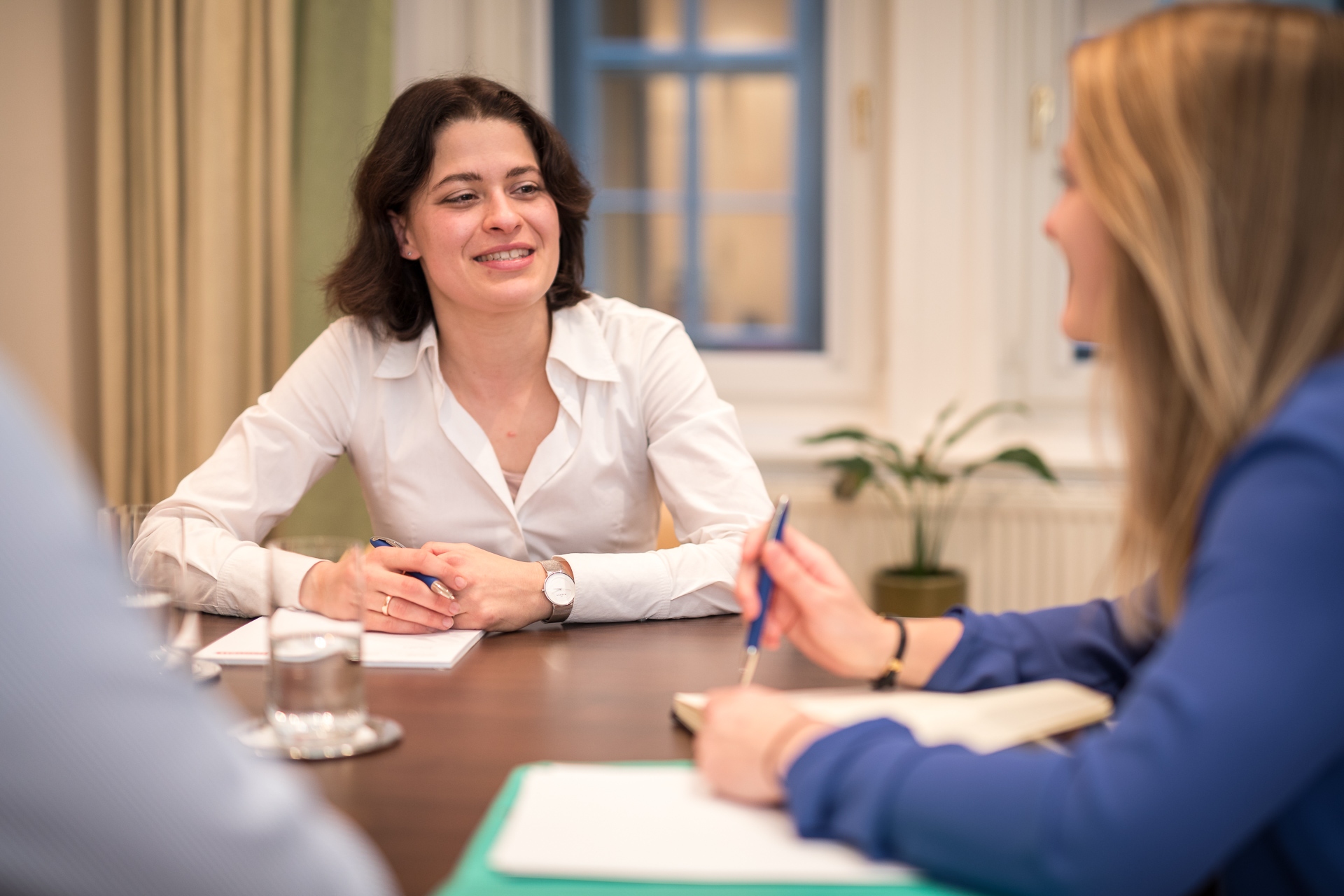 The family-owned Constantia Industries AG stands for continuity, growth and innovation. The consequent focus on core competencies, utilizing synergies within the group and responsible entrepreneurial actions lead to realizing our corporate goals and to a continued growth and expansion.
Our Mission Statement
As an international, diversified industrial group we are THE essential partner for our employees, customers, suppliers and regions.
The owner family ensures the long term perspective of the company.
We trust our management teams and lead through common targets.

The right employees are our biggest potential. We first decide on the WHO, then WHAT. Passion for high performance plays an important role for us.

We continuously work on our own organizational development and at the same time give our best to be as lean as possible.

Cross linked teams and an open communication culture ensure fast decisions.

Our actions are affected by the central values of trust, honesty, transparency, loyalty, respectability and responsibility.

We are committed to responsible entrepreneurship. The engagement in environmental, social and governance ("ESG") matters is an integral part of our strategy.

We learn from our experiences – also our mistakes – and create our future with the courage to face new challenges.

Striving for business excellence paired with continuous improvement, we generate profit, which ensures the future of our company and employment.

We are satisfied when we can successfully contribute to creating something useful.