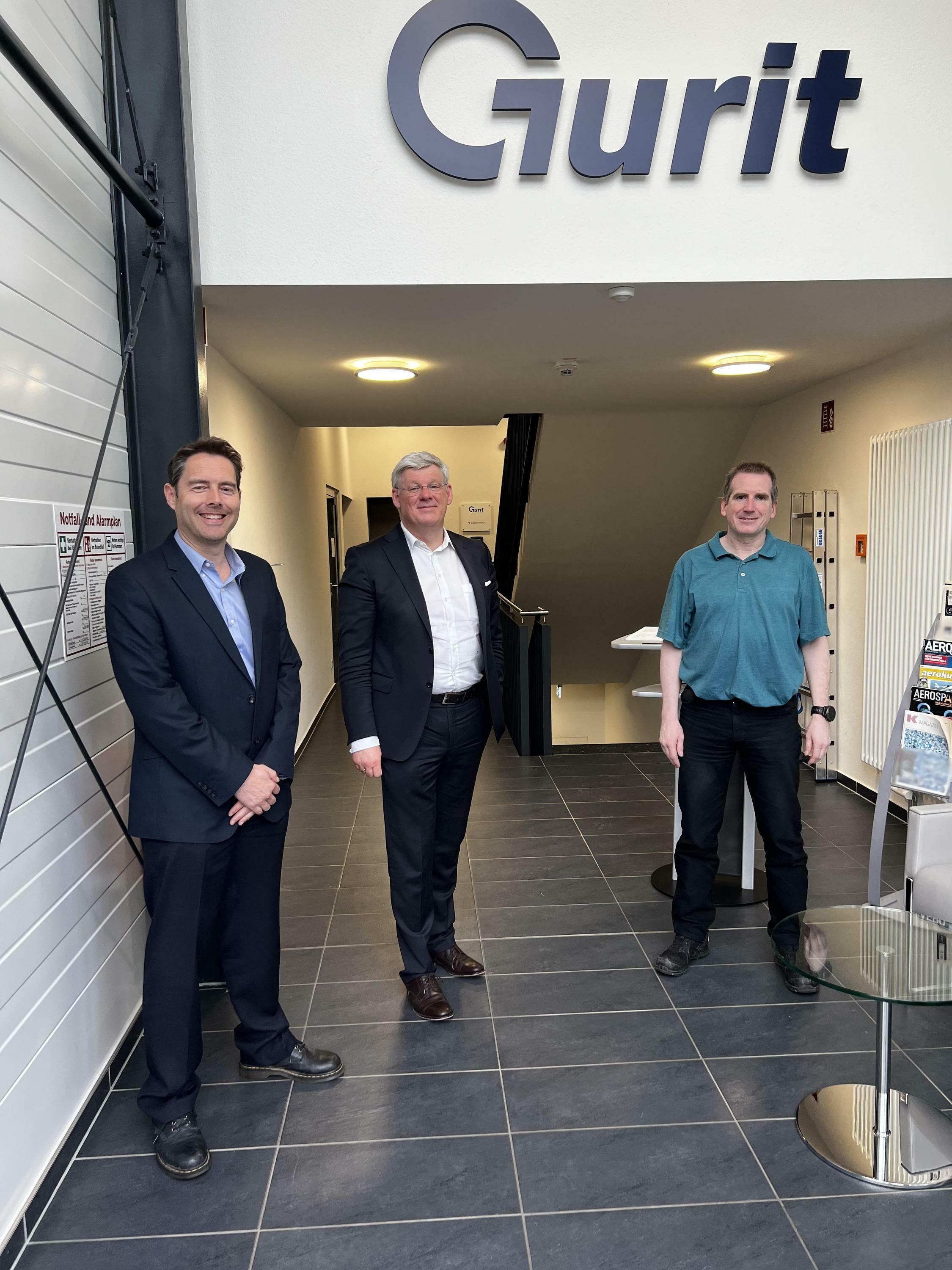 ISOVOLTA Group acquires Gurit Businss Unit Aircraft and Aerospace
Welcome to the ISOVOLTA family!
We are happy to announce an important step, which brings new growth to our Isovolta family and positions us even stronger for the future: On April 13, 2022 the Isovolta Group has acquired the business unit "Aircraft and Aerospace" from the Swiss Gurit Holding AG, which is located in Kassel, Germany. We would like to welcome the 80 employees of the newly acquired business unit to our team.
In the future we will have 3 specialist teams in Wiener Neudorf, Harrisburg and Kassel. Our joint portfolio will thus be even more attractive for our customers and, with production at three locations, will offer even more security and stability along the entire value chain.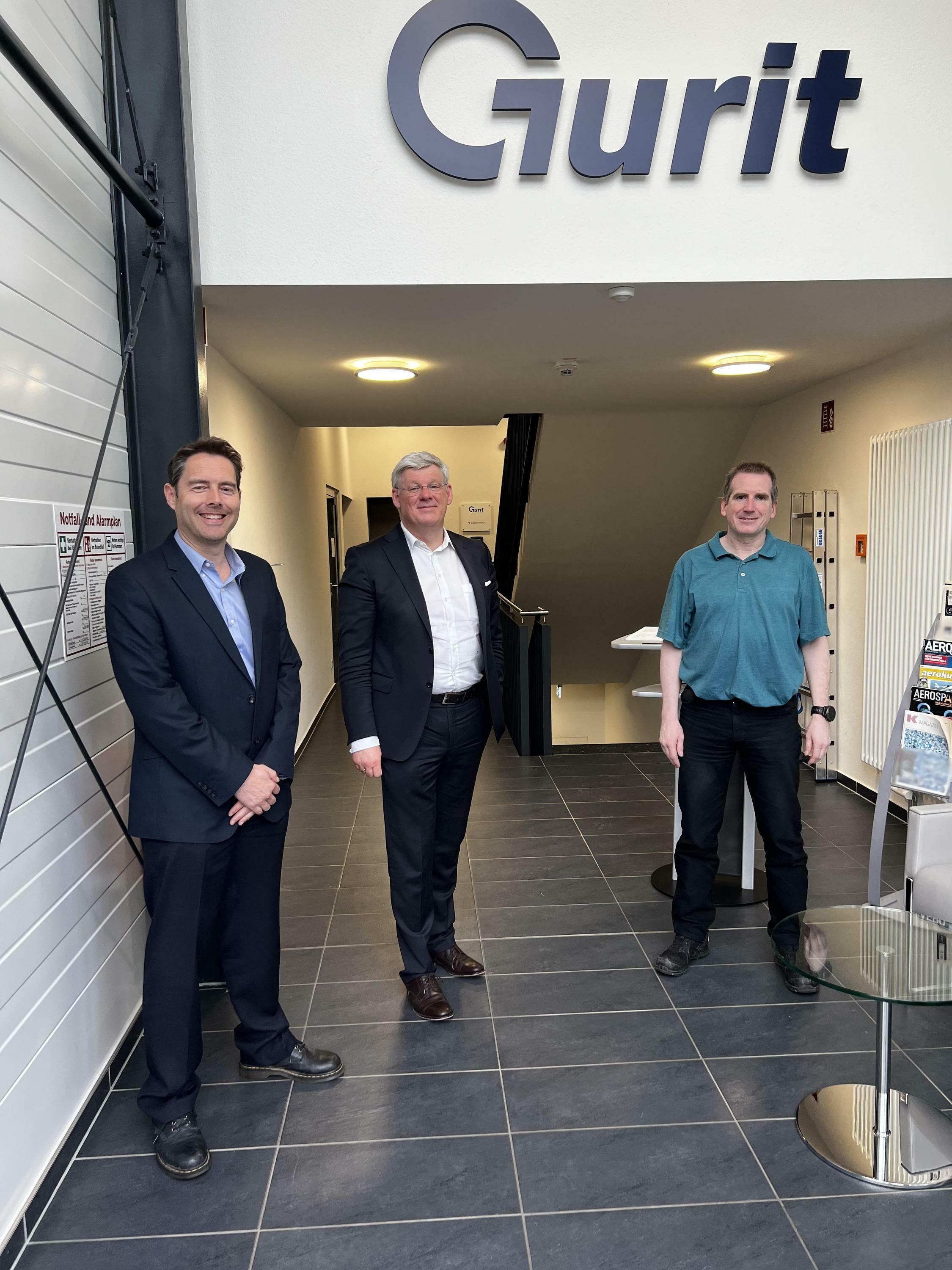 The production in Kassel is an addition and expansion of our portfolio. As we embark on a successful future together in an even larger team, we believe this will bring stability and at the same time new perspectives. Over the past two years, we have successfully restructured and reorganized our business. Now we need to set the right course for future growth. The team in Kassel is a great addition to our Isovolta family, which will operate under the name "Isovolta Kassel GmbH".