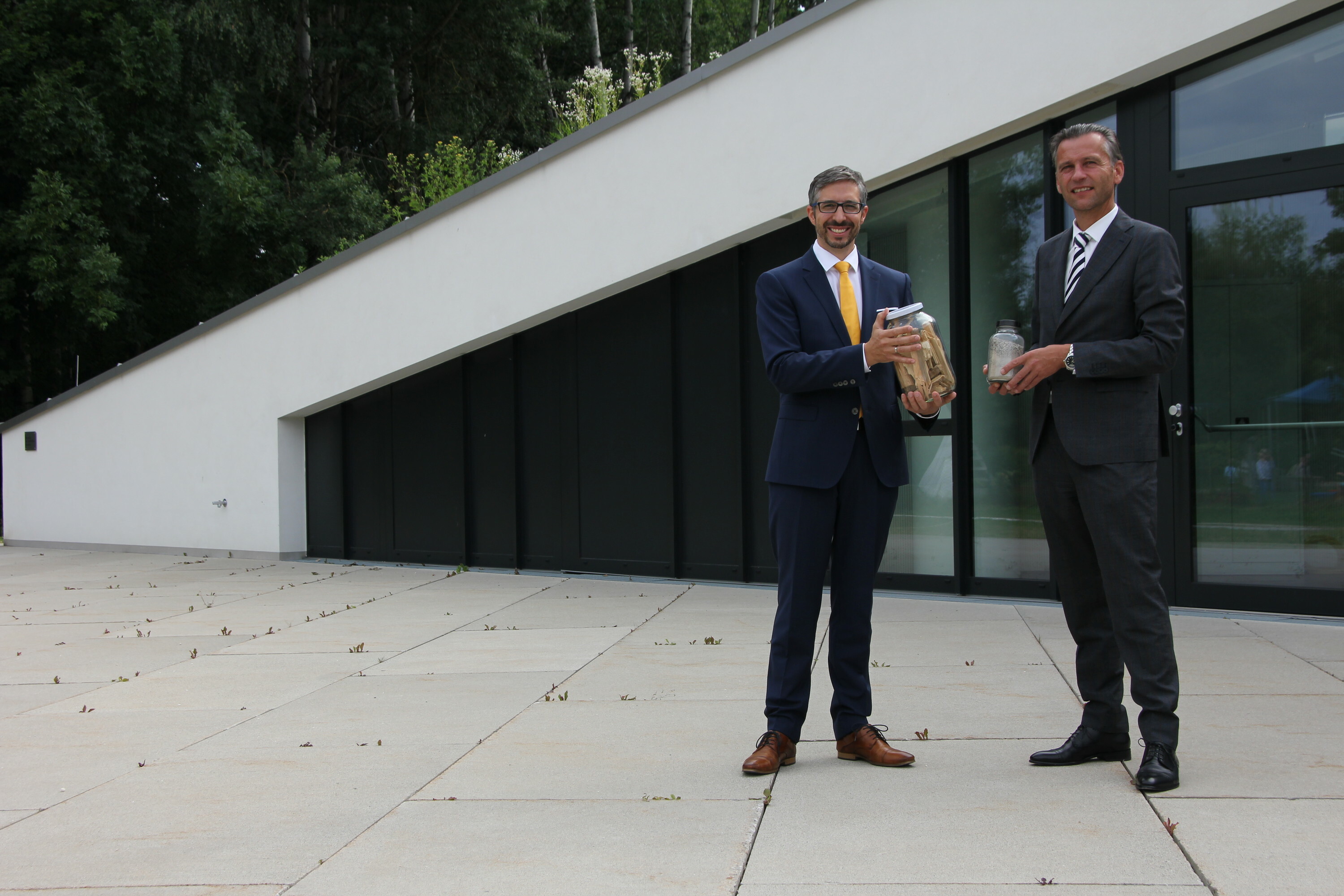 FunderMax and Alpacem combine expertise
Conservation of natural resources and CO2 reduction are the focus of the joint venture.
FunderMax and Alpacem are planning the joint procurement of raw materials and fuels. The aim is to strengthen the circular economy and thus to intensify environmentally conscious economic activity. Therefore, a separate competence centre will be created as part of a 50/50 joint venture. The company will have six employees and will be based in Klagenfurt. The corresponding application was submitted to the Federal Competition Authority on 14th July 2020.
"With the joint venture we want to bundle our competences. FunderMax and Alpacem stand for sustainable business in the region. With this cooperation, we are focusing on the responsible use of natural resources, regional value creation and CO2 reduction," says Arnulf Penker, Managing Director of FunderMax GmbH.
With the cooperation, procurement and energy production can also be secured sustainably for both companies and costs can be reduced.
"We are concerned with the environmentally friendly and resource-saving manufacturing of our products. That is why we will not only handle procurement together, but also deal intensively with the fuels and raw materials of the future," says Bernhard Auer, Managing Director of Wietersdorfer Alpacem GmbH.
This is the first cross-industry cooperation of its kind. FunderMax and Alpacem are thus pioneers. The joint venture is scheduled to become active at the beginning of 2021.