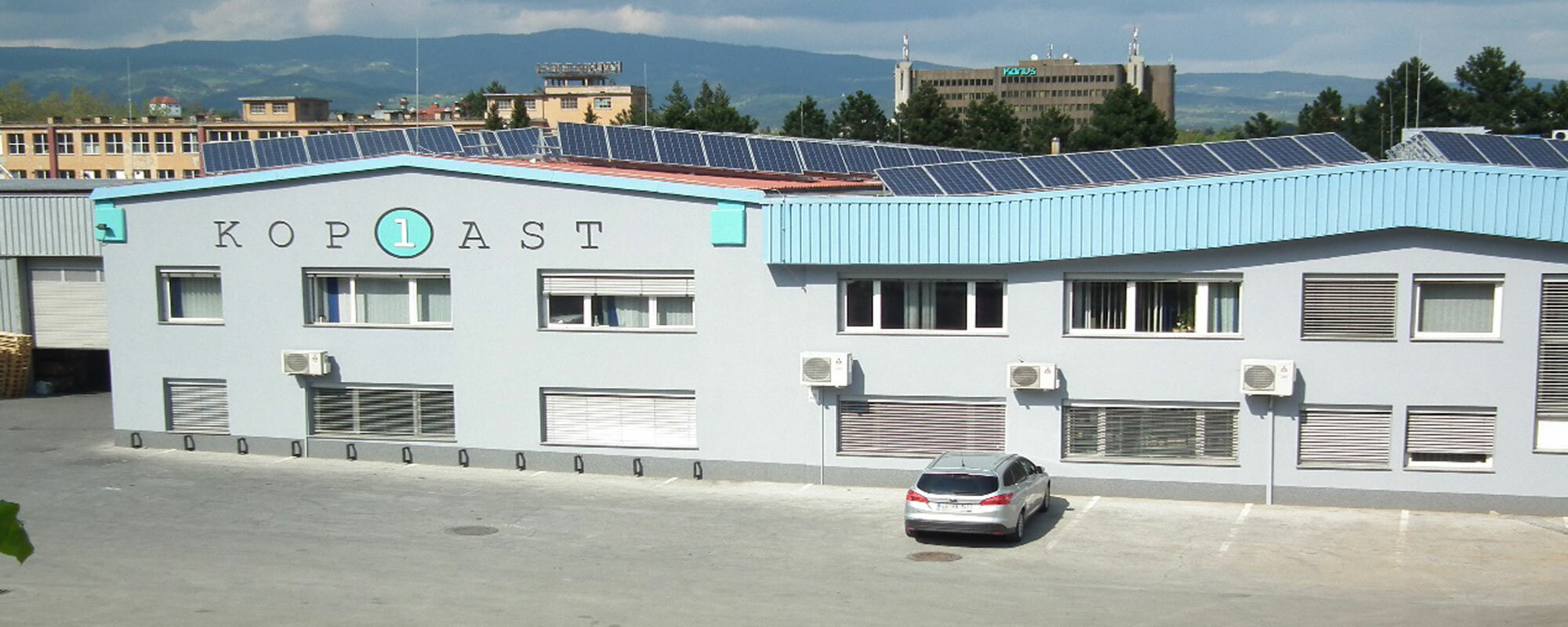 We are happy to announce another successful acquisition: Koplast d.o.o. is part of the Constantia group as of February 29, 2020.
KOPLAST is a respectable supplier within the booming caravanning industry focused on ongoing innovation and excellent customer support. The company manages to meet and exceed expectations of demanding customers following preferences of end users.

Their success is based on 25-years of experience in plastic extrusion, sticking, bending, welding and CNC-manipulating. In this video you can see an introduction to the company and their products.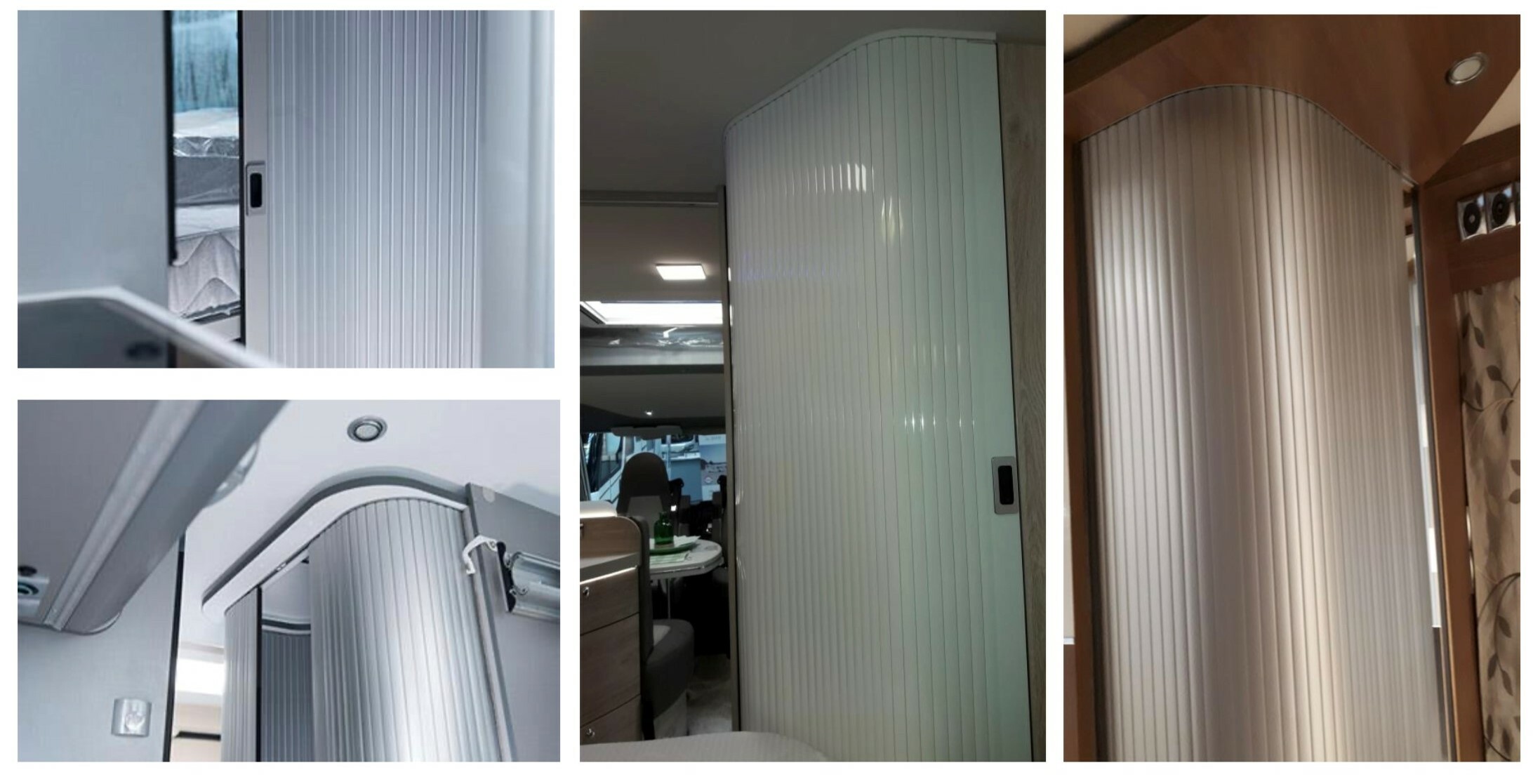 You can find more information at www.koplast.com.