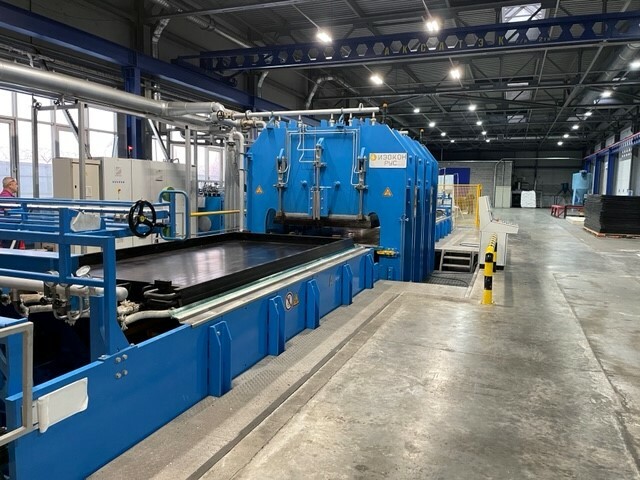 ISOSPORT opens plant in Russia
We are pleased to announce the opening of a new plant in Russia by Isosport's Russian JV thereby continuing its local-footprint production strategy.
Despite the difficulties caused by COVID limitations we successfully implemented the local manufacturing strategy by investing in our first production line for ground protection and access product's in Tolyatti Russia.
"Made in Russia" is of great importance and there is strong potential for growth and expansion in the future. We are aware that entering new markets and starting production requires strong local support, therefore we thank our JV partner and the team involved for their efforts.